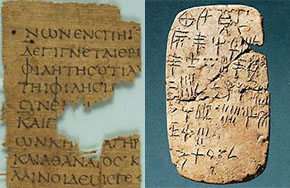 Mnamon update
2022-05-18
The Mnamon sections for Greek alphabets, Cretan Hieroglyphic, Linear A, Linear B and Phaistos Disc were carefully reviewed and enriched by the specialists. (A.Russo) .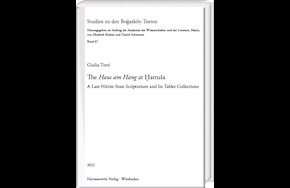 Book
2022-04-08
G. Torri,The "Haus am Hang" at Ḫattuša. A Late Hittite State Scriptorium and Its Tablet Collections, Studien zu den Bogazköy-Texten 67 (2022). Giulia Torri's research focuses on a collection of Hittite texts discovered during the first excavati
[...]
.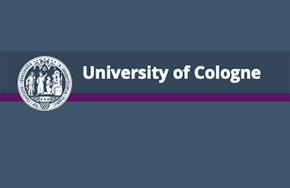 Workshop
2022-04-05
Towards a Digital Inventory of Early Dynastic Hieroglyphic Signs International Workshop, organised by Gunnar Sperveslage and Richard Bussmann Thursday 7 April 2022 University of Cologne, Main Building, Neuer Senatssaal and also via Zoom. For enquiries
[...]
.